Vanshati Fertility's

Innovative Solutions
Vanshati Fertility proudly stands as the Best fertility clinic in Lucknow, led by the Best fertility doctors. Our commitment to excellence ensures you receive the highest quality care on your path to parenthood.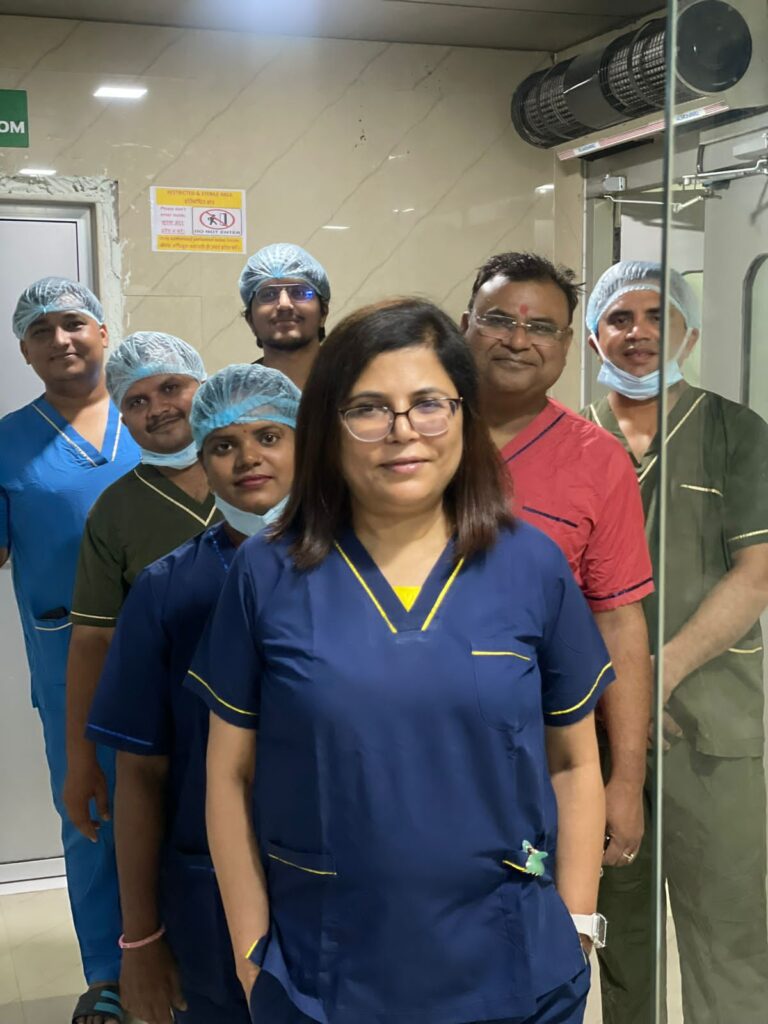 PCOD and Endometriosis care
Vanshati Fertility excels in addressing endometriosis and is renowned as the best IVF clinic in Lucknow. Your journey to parenthood begins here.
Vanshati Fertility, the best fertility doctor in Lucknow, specializes in managing PCOS, paving the way for your parenthood dreams.
Ready to embark on your parenthood journey? Contact Vanshati Fertility, the leading IVF center in Indira Nagar. Call now!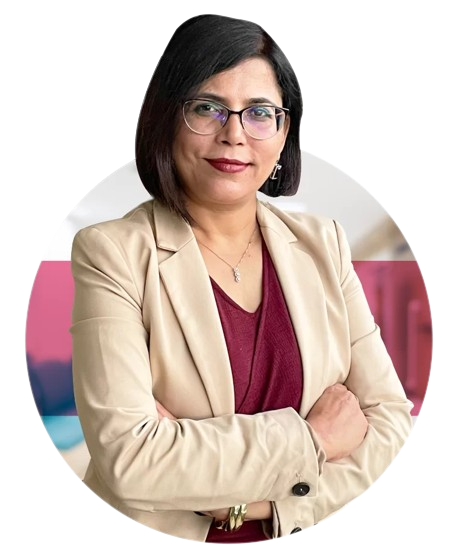 With over 25 years of expertise, Eva fertility clinic and Seema Hospital's director and chief consultant in reproductive medicine (infertility and IVF).
Fellow in Minimally Invasive Endoscopic Surgery & Reproductive Medicine.
USG degree.
Colposcopy certificate programme.
"Dr. Seema Pandey, leading the team at Vanshati Fertility, brings her expertise and dedication to fulfill your parenthood dreams. Trust in our care for a hopeful tomorrow."
Vanshati Fertility's approach to fertility care is second to none. As the IVF centre nearby me, we're committed to your parenthood journey.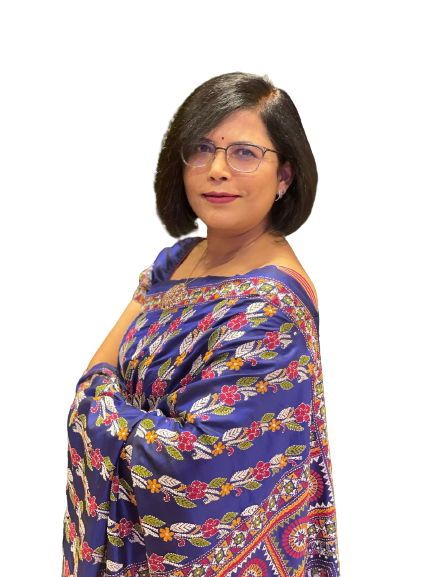 Why Choose Vanshati Fertility?
"Choose Vanshati Fertility for expert care, cutting-edge technology, and compassionate support on your journey to parenthood. Your dream of a family is our mission."
What People Say About Us
Our patients appreciate the compassionate and effective care at Vanshati Fertility. Their success stories reflect our commitment to helping families achieve their dreams of parenthood.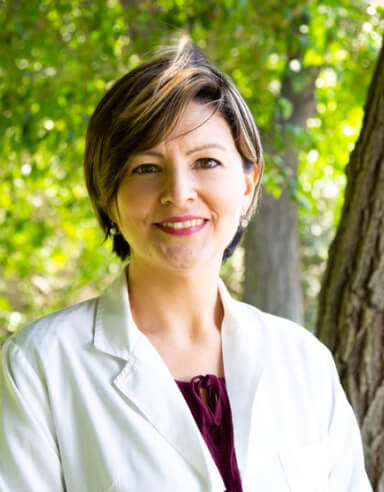 Head of Laboratory Department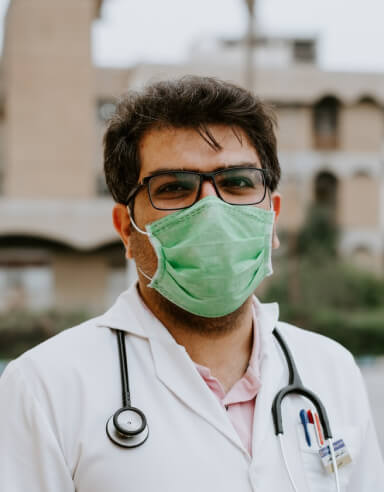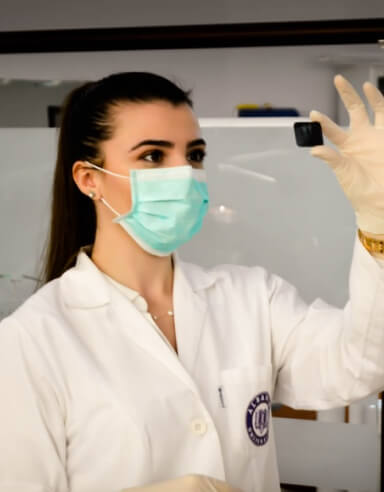 Get One Step Ahead Of Disease