At Vanshati Fertility, our focal point is to make parenthood dreams a reality. With advanced techniques, experienced doctors, and personalized care, we offer comprehensive fertility solutions. Our commitment to ethical practices and patient well-being defines us.
We understand the emotional journey couples go through and provide holistic support, ensuring that every step is guided by compassion and expertise. Our state-of-the-art facilities and cutting-edge technology empower us to deliver high success rates. With a team of skilled professionals led by Dr. Seema Pandey, we prioritize evidence-based treatments and offer a range of services like IVF, IUI, and more. We believe in personalized care tailored to each patient's needs, addressing their concerns and hopes. Vanshati Fertility stands as a beacon of hope, where science meets empathy, guiding individuals and couples towards the gift of parenthood. Your dreams are our mission.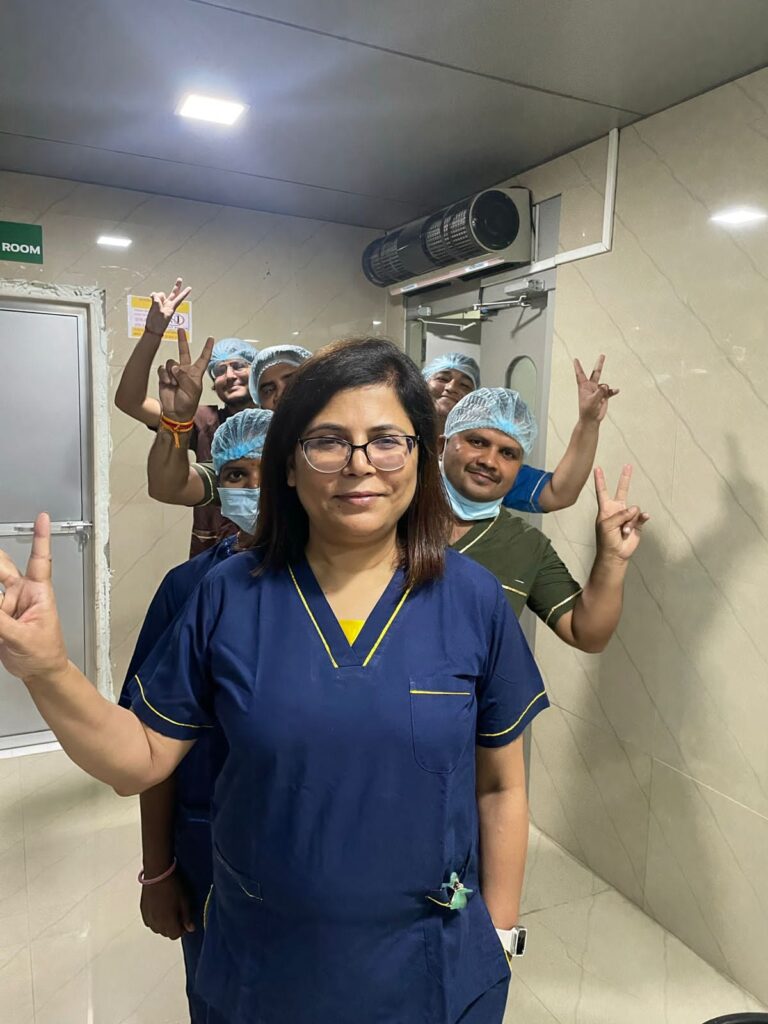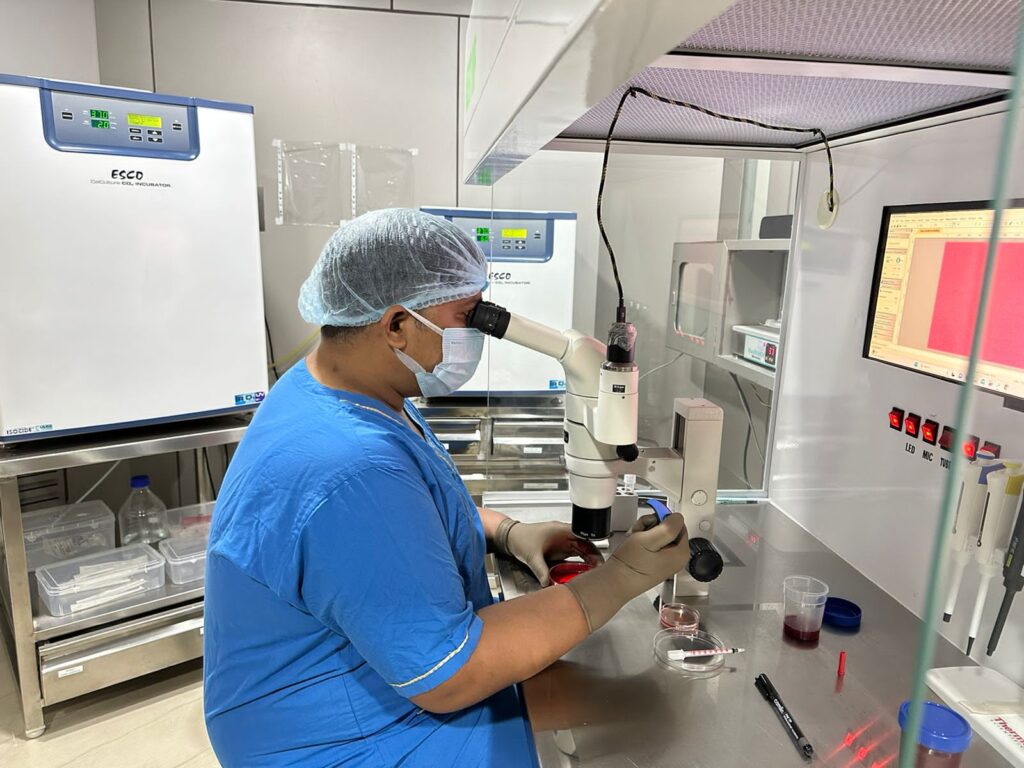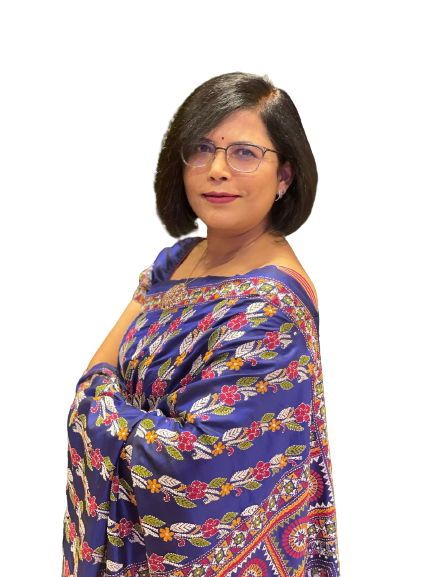 Why Choose Vanshati Fertility?
"Choose Vanshati Fertility for expert care, cutting-edge technology, and compassionate support on your journey to parenthood. Your dream of a family is our mission."
What People Say About Us
Our patients appreciate the compassionate and effective care at Vanshati Fertility. Their success stories reflect our commitment to helping families achieve their dreams of parenthood.